Enroll for the upcoming school year
Free transportation from Albany, Schenectady, Troy and more.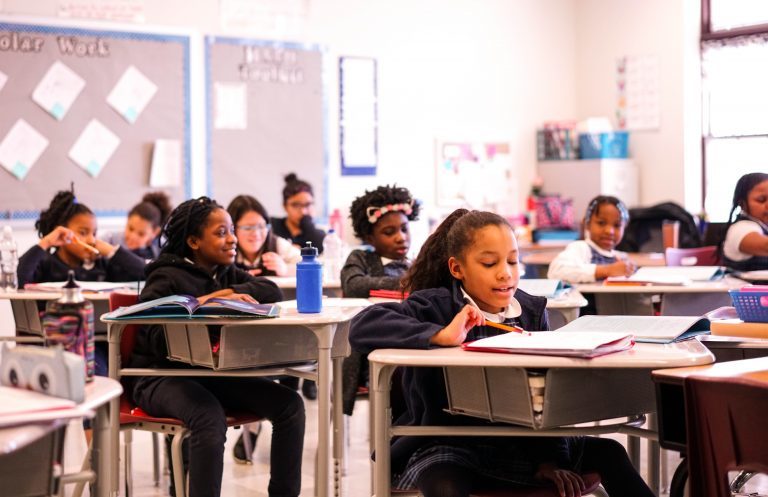 Girls School
250 Central Ave
Our Girls School provides gender specific, college prep driven education focusing on RULER, an evidence-based approach to social emotional learning that helps school communities integrate the teaching of emotional intelligence into daily life
Parent Testimonials
★★★★★
"My daughter has grown up with a strong foundation at Brighter Choice. She feels comfortable as a leader."
"What brought me to Brighter Choice was the connection they have with parents. I don't feel like I would get that in another school."
"I'm a single mother…they've taught my two sons not only to respect themselves, but how they can respect others"
"What I love the most about Brighter Choice is the commitment to my daughter's education by her teachers. It's unmatched"
A public school that provides a private school experience
How can we help?
Our Brighter Choice staff is always happy to assist you!
Contact Us
"*" indicates required fields