Enroll for the upcoming school year
Free transportation from Albany, Schenectady, Troy and more.
Welcome to the 2023-2024 School Year!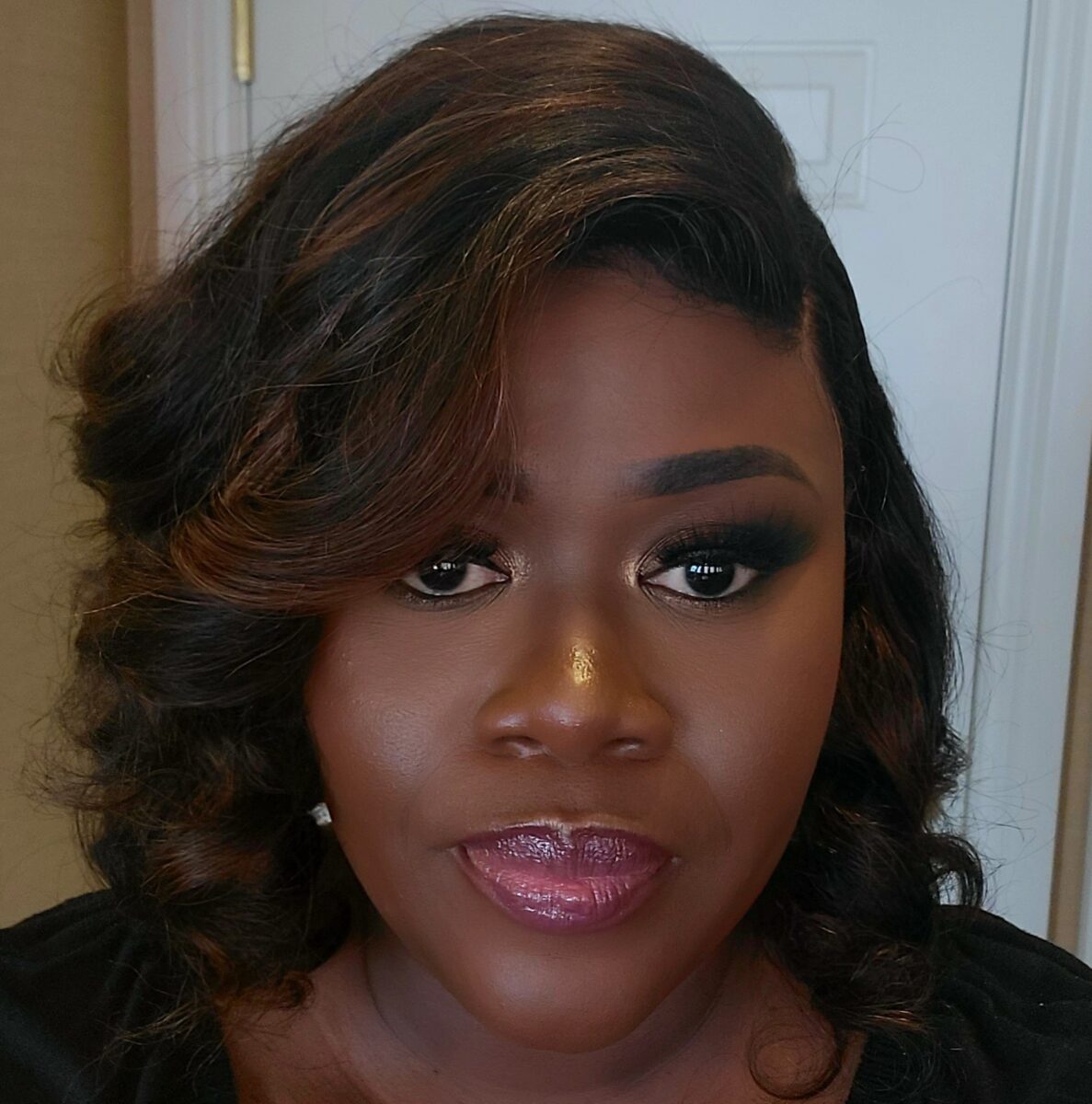 We enter this school's year with renewed hope and faith in the future of the scholars we serve. Where we envision them constantly empowering themselves to become responsible learners competent in reading, writing and mathematics and to develop their social-emotional skills.  Our vision therefore is resilience and building our capacity to provide a well-rounded academic program to all scholars that will enable them to realize their highest potential.
This school year begins with a temporary change in our school's leadership necessitated by the need for me to care for my son. Currently his care and medical needs prevents me from being physically present in the school's building each day. In my physical absence, I am pleased to announce that our school's current assistant principal, Mrs. Winfrey (previously Ms. Morton) will be stepping into the role of Interim Building Principal. While in this position, she will oversee the day-to-day operations of the school. This includes addressing and responding to the needs of our school and school's community. If ever you call the school to speak with the principal, you will be directed to Mrs. Winfrey in my absence. Mrs. Winfrey has my full support and confidence to be in this role. Her commitment, passion, dedication, and resilience make her competent and highly qualified to work in this capacity.
With our vision at the forefront we look forward to setting a solid foundation that would allow us to build and develop life-long learners. We look forward to our partnership with families and community stakeholders who are just as committed to our vision and mission.
Humbly,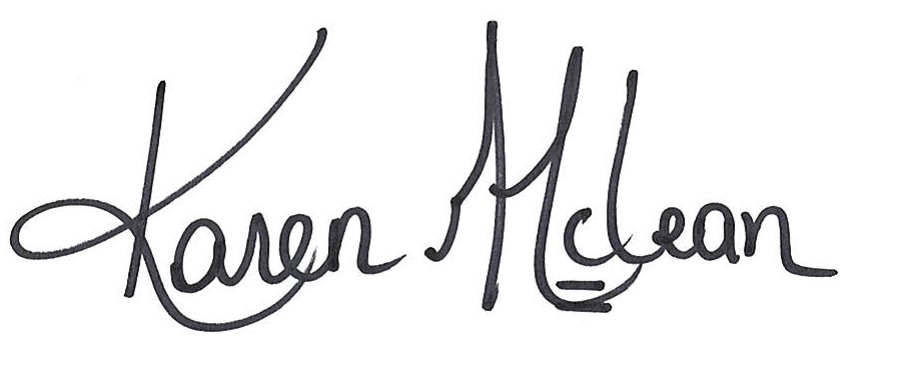 Karen Mclean
Principal
kmclean@brighterchoice.org