Enroll for the upcoming school year
Free transportation from Albany, Schenectady, Troy and more.
Welcome to the 2022-2023 School Year!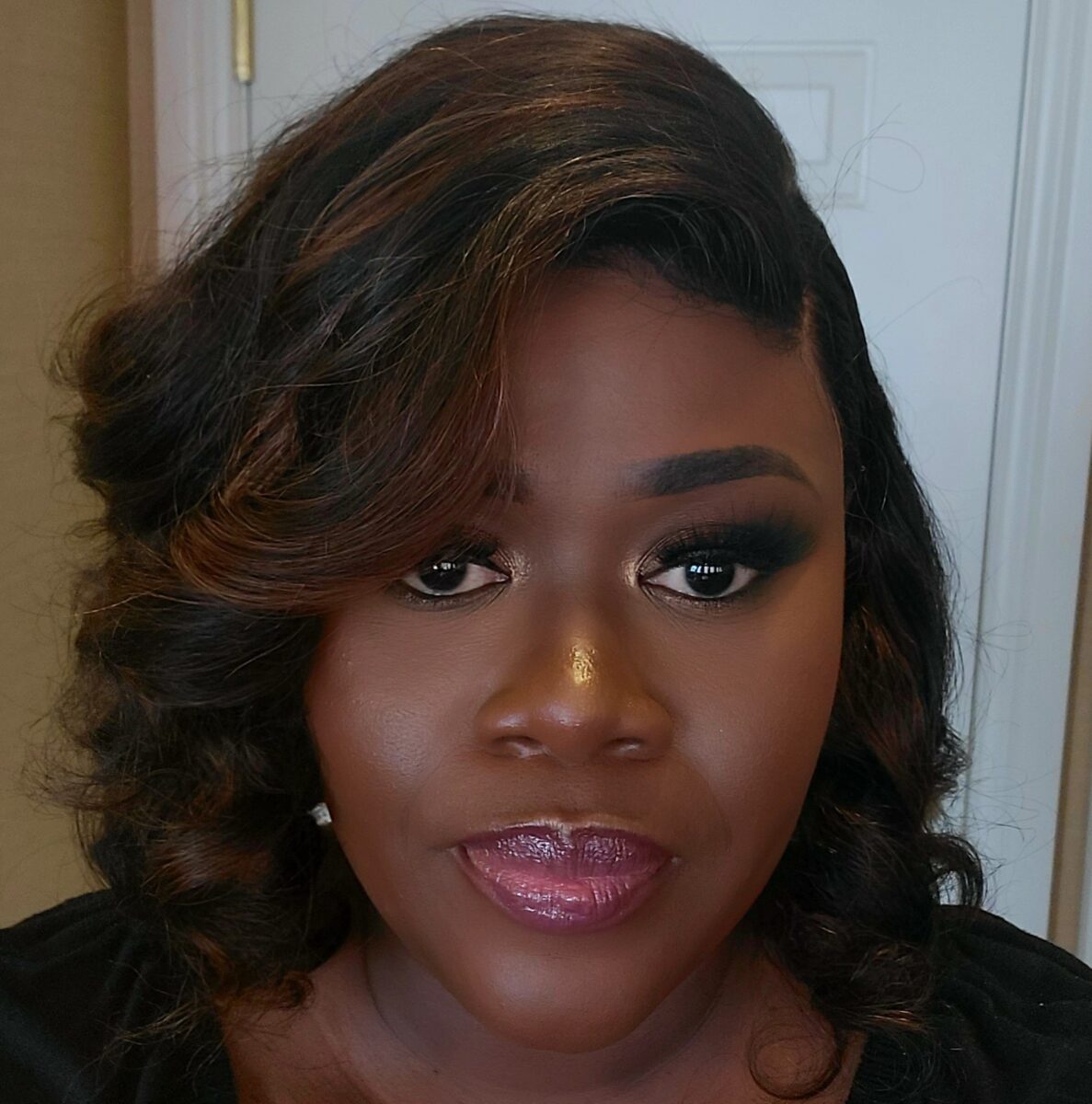 We enter this school's year with renewed hope and faith in the future of the scholars we serve. Where we envision them constantly empowering themselves to become responsible learners competent in reading, writing and mathematics and to develop their social-emotional skills.  Our vision therefore is resilience and building our capacity to provide a well-rounded academic program to all scholars that will enable them to realize their highest potential.
At the conclusion of the 2021-2022 school's year, we celebrate 46% of our K-2 scholars and 50% of our 3rd-5th scholars making gains on their i-Ready reading assessment. Equally important, we celebrate 77% of our K-2 scholars and 54% of our 3rd-5th scholars making gains on their i-Ready math assessments. All these scholars testing on or above their grade level. As a result, we are eager to again welcome back 100% of our scholars to in-person instructions so that we can continue to support them with making academic gains.
The 2022-2023 school year brings the potential of us bringing back many of our family and community events that we've all missed. However, we will always follow any COVID 19 guidance provided by the NYS Education Department and Albany County Health Department, so please be sure to check your scholars' folders and to sign up to receive Remind App notifications from the school.
With our vision at the forefront and a refreshed mindset, we are launching into the 2022-2023 school year with a positive spirit of expectation. We look forward to setting a solid foundation that would allow us to build and develop life-long learners. We look forward to our partnership with families and community stakeholders who are just as committed to our vision and mission.
I welcome you all to our 2022-2023 school year! I am again blessed to have the opportunity to return this school year as Principal and feel honored to work with our highly qualified and dedicated staff.  Brighter Choice Charter School for Boys will continue to be committed to your scholars and to you as well.
Humbly,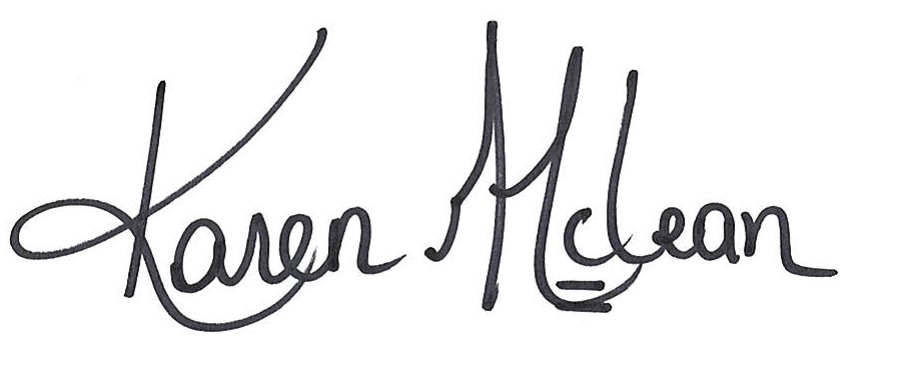 Karen Mclean
Principal
kmclean@brighterchoice.org